Children's Ministry
At the Rock, children toddler through 5th grade experience safe, age-appropriate environments where they learn about Jesus in a creative and relevant way. For those with infants, please see the section on the Parent's Viewing Room below.
We would love to see you and your family visit Rock Kids.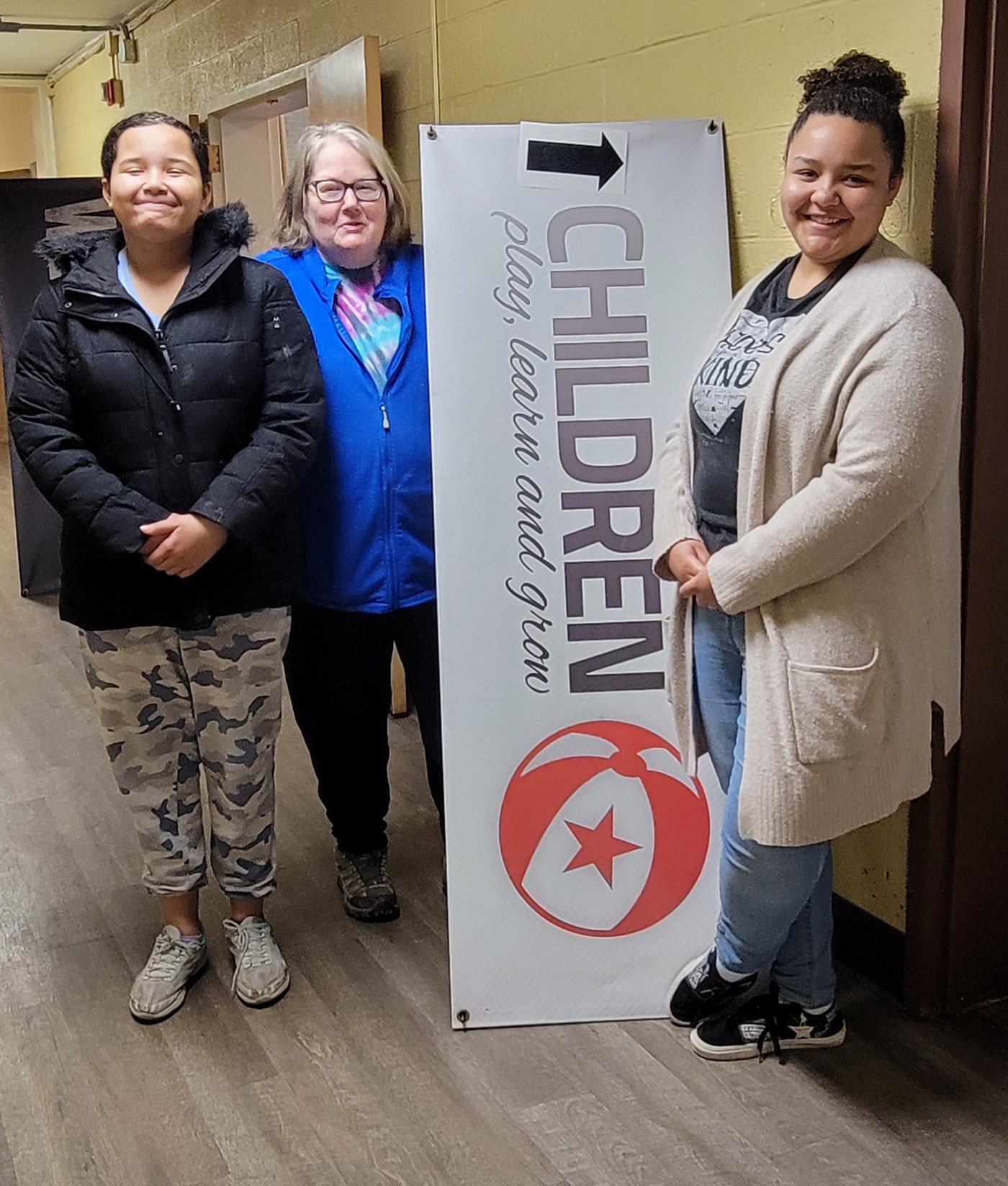 Check In
The Rock Kids check in is located in the main entrance of the church. Your child's safety is extremely important to us. We only allow children, their parents, and their teachers to visit the Rock Kids area, past check in.
If you're new to Rock Kids, there will be a short registration process when you arrive.
Before Service: Please bring your child up to the children's ministry wing. The staircase leading to the classrooms is marked in the hallway to the right. Please ring the doorbell at the top of the stairs and the teacher will come to greet you and check in your child.
After Service: After the service is complete, you will return to the children's ministry wing and ring the doorbell to pick up your child. We hope you'll stay to join us back downstairs for some refreshments after picking up your child as well.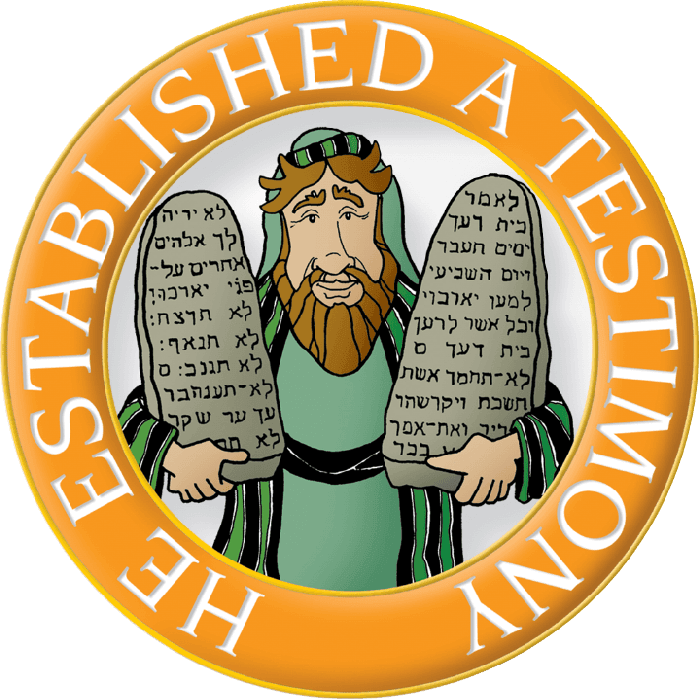 Parent's Viewing Room
At this time, the Rock does not provide care for infants. But we do have a Parent's Viewing Room that is available in the children's wing for mothers and fathers with infants. This room is reserved exclusively for parents with small children to enjoy the service via video feed in a more private and quiet environment.
Got questions?
If you have further questions concerning our the Rock Kids experience or visiting the Rock with children, simply click the button below and get in touch with us!